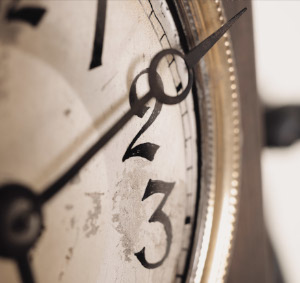 Family Tree Ltd. provides full research and heir-search related services, specializing in cases where the research leads to family origins in Eastern and Central Europe or former Soviet Union or Israel. Numerous foreign partners regularly reach out when they need assistance with the heir-search in the above-mentioned geographic areas. Starting with thorough and in-depth family research, Family Tree Ltd. locates and contacts potential heirs, discusses the matters of the case, procures contingent fee agreements, and gathers all necessary evidentiary documents, including their translation and notarizations.
We are always happy to expand our network and to start new partnerships. If you need our assistance and expertise in your research, please don't hesitate to contact us: we will be happy to begin working on your case immediately.
If you have any further questions or would like to get a quote or clarification, please reach out to us by email or telephone.


FAMILY TREE LTD. – CSALÁDFA KFT.
International Probate Research Bureau
Co-founder of Hungarian Heir Search Association
(Családfa Kft. is registered under number 01 09 673 772 in the Court of Registration, Budapest)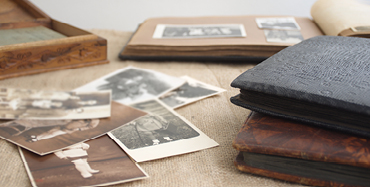 Our Office:
Bécsi út 83, Budapest, Hungary 1036
Mailing Addresse:
1301 Budapest, Pf. 72.
Phone:
(+36 1) 453 7020
E-mail:
probate@familytree.hu
Web:
www.familytree.hu