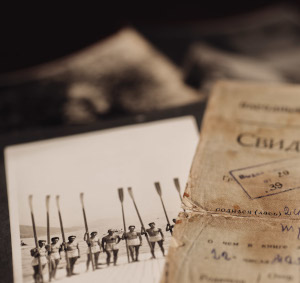 Have you been contacted
by Family Tree Ltd. ?
T
hat is great news! If we have contacted you, it means that you may be entitled to partial or full inheritance and that we are currently working toward identifying and locating rightful heirs for the intestate estate.
Family Tree Ltd. is an International Probate Research Bureau based in Budapest, Hungary. Ever since its founding in 1991, Family Tree Ltd. has been providing high-quality assistance from start to finish to heirs and various companies in probate matters.
We normally receive research requests from our foreign partners or we find research cases on our own where the main task is to conduct genealogical research and to locate unknown heirs or to inform known heirs whom the authorities are not able to reach. We do so with the purpose of conducting complete research, gathering all necessary evidentiary documents and helping with the court proceedings.
When we identify and locate potential heirs of intestate estate, we offer our services based on a contingent fee agreement. Upon your review and consent to the terms, you may sign and return the agreement to Family Tree Ltd.
It is important to note that Family Tree Ltd. agreements are contingent, meaning that if, for any reason, you do not inherit anything, we do not ask for payment of any kind. Our compensation is entirely based on successful completion of the ongoing case. Potential heirs enter into the agreement risk free and we get our fees only after the case is successfully settled.


FAMILY TREE LTD. – CSALÁDFA KFT.
International Probate Research Bureau
Co-founder of Hungarian Heir Search Association
(Családfa Kft. is registered under number 01 09 673 772 in the Court of Registration, Budapest)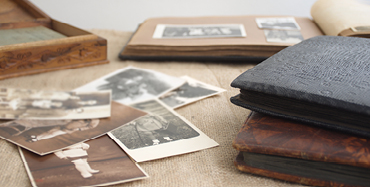 Our Office:
Bécsi út 83, Budapest, Hungary 1036
Mailing Addresse:
1301 Budapest, Pf. 72.
Phone:
(+36 1) 453 7020
E-mail:
probate@familytree.hu
Web:
www.familytree.hu