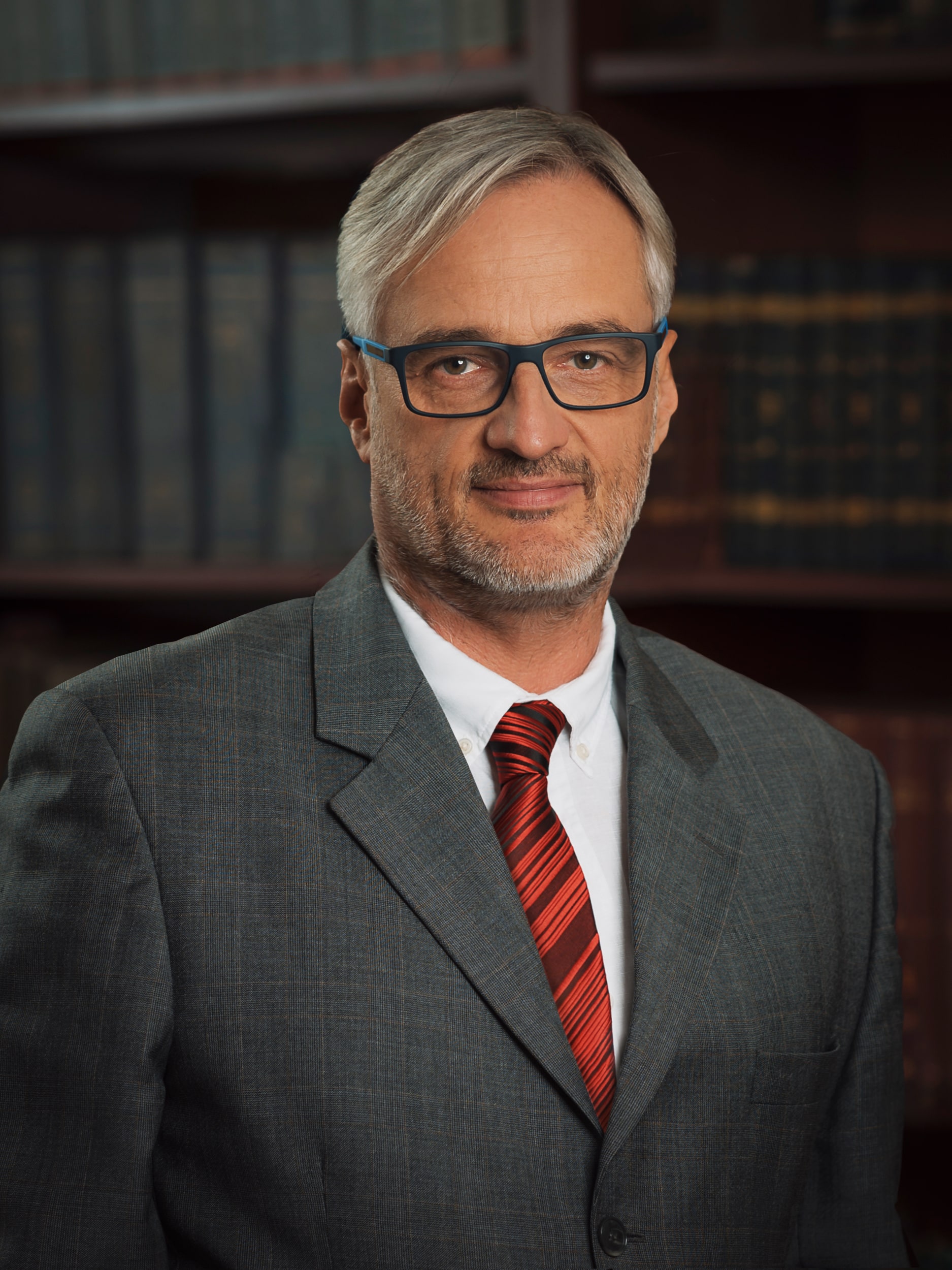 Dr. Pál Gábor Lippai is the Director of Lippai Law Firm, a familial law practice, which has been providing legal services for several generations. Upon completing his studies at József Attila University of Szeged in 1995, Dr. Lippai started practicing Law in 1996. He works in the field of Civil Law and specializes in matters related to Housing and Inheritance Laws.
Dr. Lippai is a father of two and a big fan of skiing and other recreational sports.
Besides his native Hungarian, he has a good command of English.

FAMILY TREE LTD. – CSALÁDFA KFT.
International Probate Research Bureau
Co-founder of Hungarian Heir Search Association
(Családfa Kft. is registered under number 01 09 673 772 in the Court of Registration, Budapest)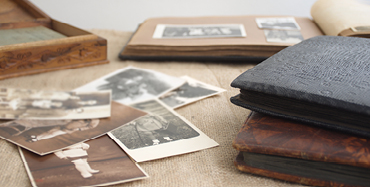 Our Office:
Bécsi út 83, Budapest, Hungary 1036
Mailing Addresse:
1301 Budapest, Pf. 72.
Phone:
(+36 1) 453 7020
E-mail:
probate@familytree.hu
Web:
www.familytree.hu