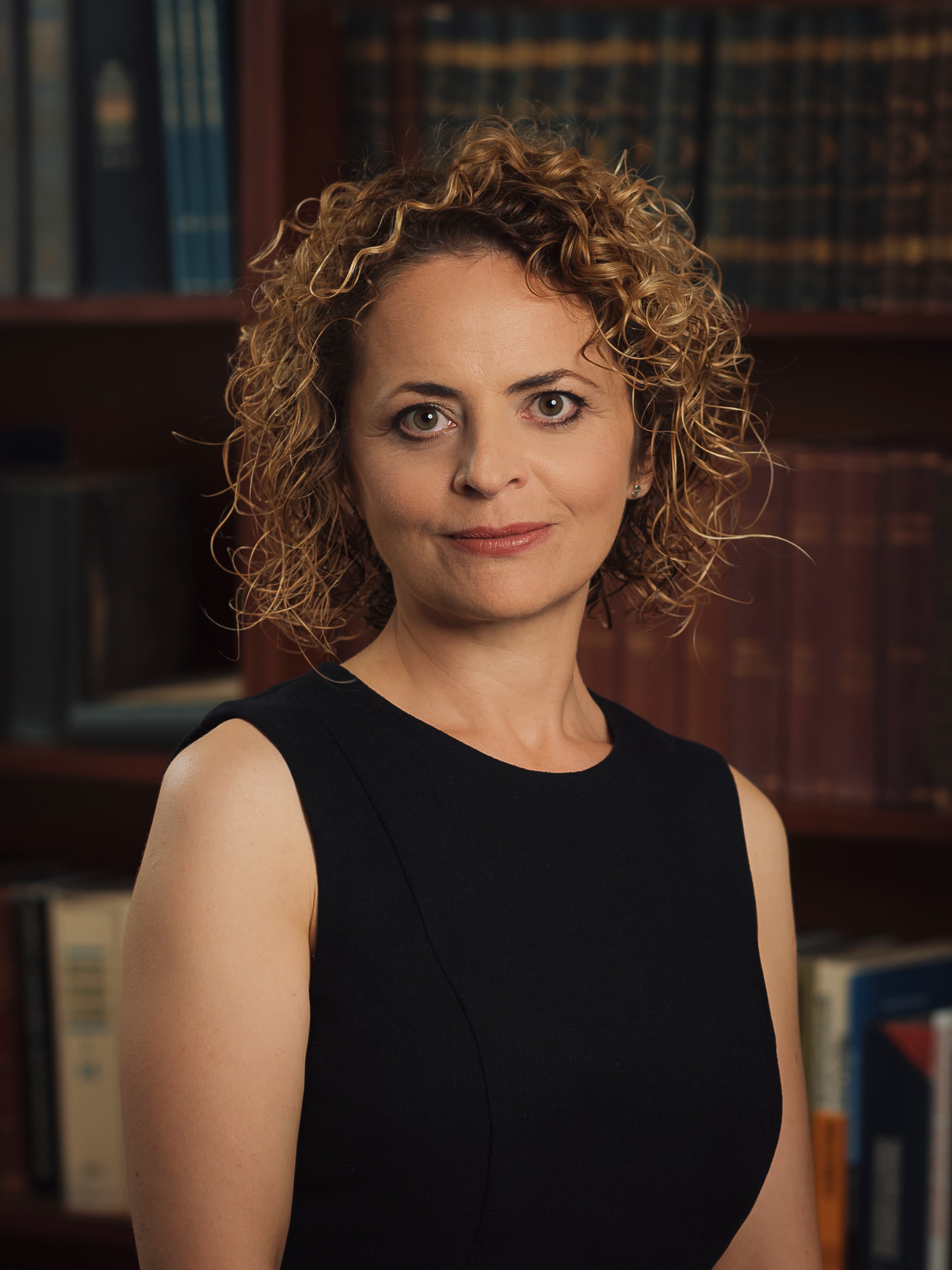 Prior to graduating from the Faculty of Law of Eötvös Loránd University in 2005, Dr. Zsuzsa Eva Kretz was previously a graduate of English Language Department and the Department of Foreign Trade and Economics. Later she started her law practice in 2010 and has since been working in the legal field specializing in Civil Law.
When not at work, Dr. Kretz enjoys reading various literature, watching movies, and doing sports.
Besides her native Hungarian, Dr. Kretz is fluent in English.

FAMILY TREE LTD. – CSALÁDFA KFT.
International Probate Research Bureau
Co-founder of Hungarian Heir Search Association
(Családfa Kft. is registered under number 01 09 673 772 in the Court of Registration, Budapest)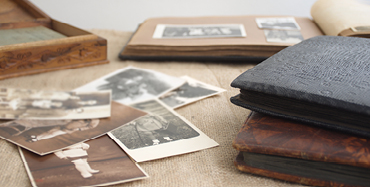 Our Office:
Bécsi út 83, Budapest, Hungary 1036
Mailing Addresse:
1301 Budapest, Pf. 72.
Phone:
(+36 1) 453 7020
E-mail:
probate@familytree.hu
Web:
www.familytree.hu