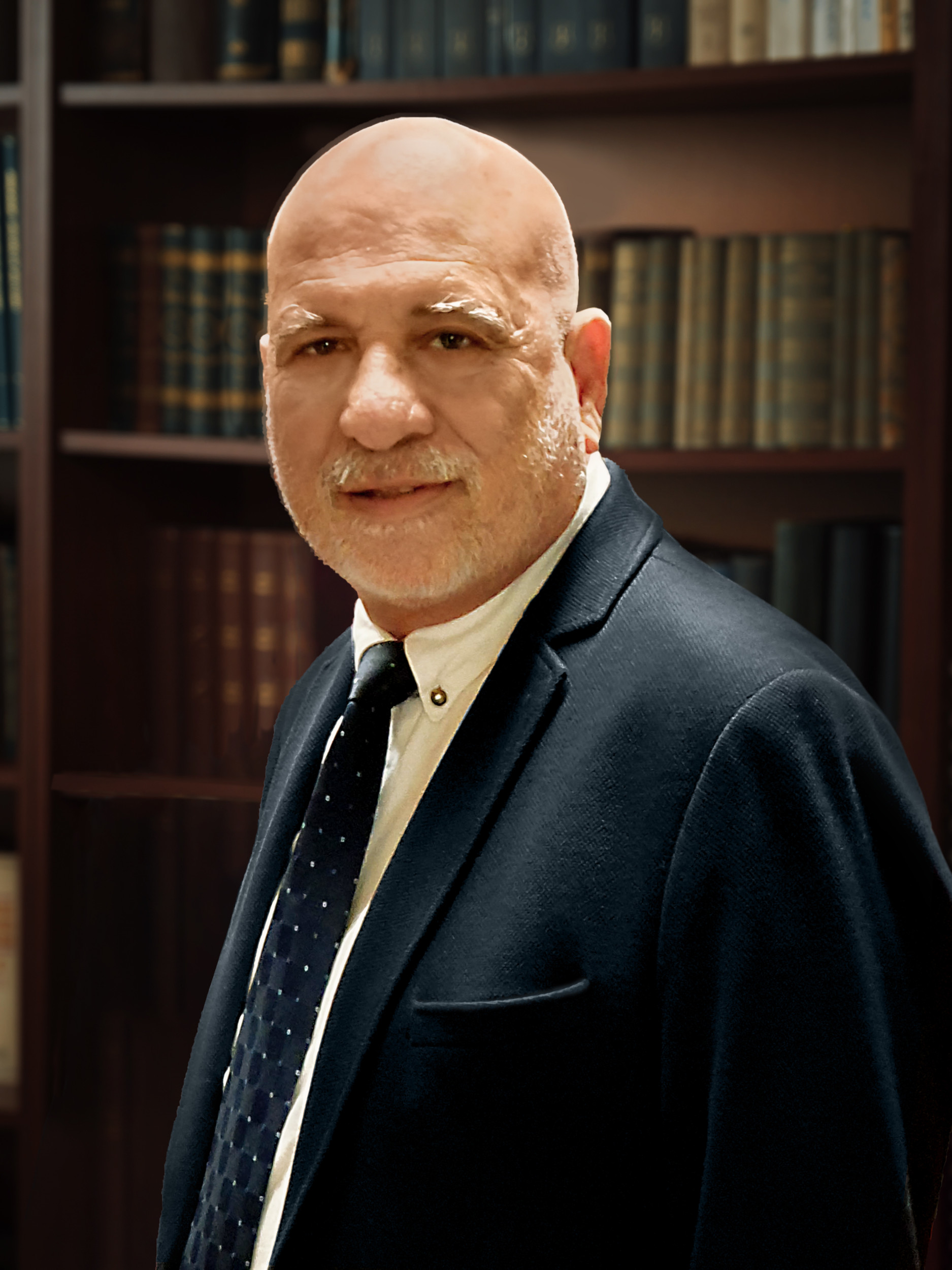 Shmulik joined Family Tree in 2021, As the Israeli representative of Family Tree Ltd, he personally communicates with the heirs, helping them to understand the case and probate process. He also assists heirs in dealing with the authorities and bureaucracy until the clients receive their share. Besides his native Hebrew, Shmulik speaks English.

FAMILY TREE LTD. – CSALÁDFA KFT.
International Probate Research Bureau
Co-founder of Hungarian Heir Search Association
(Családfa Kft. is registered under number 01 09 673 772 in the Court of Registration, Budapest)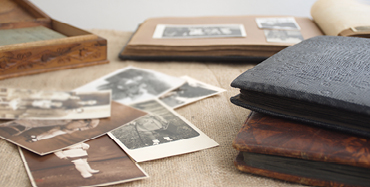 Our Office:
Bécsi út 83, Budapest, Hungary 1036
Mailing Addresse:
1301 Budapest, Pf. 72.
Phone:
(+36 1) 453 7020
Fax:
(+36 1) 453 7022
E-mail:
probate@familytree.hu
Web:
www.familytree.hu