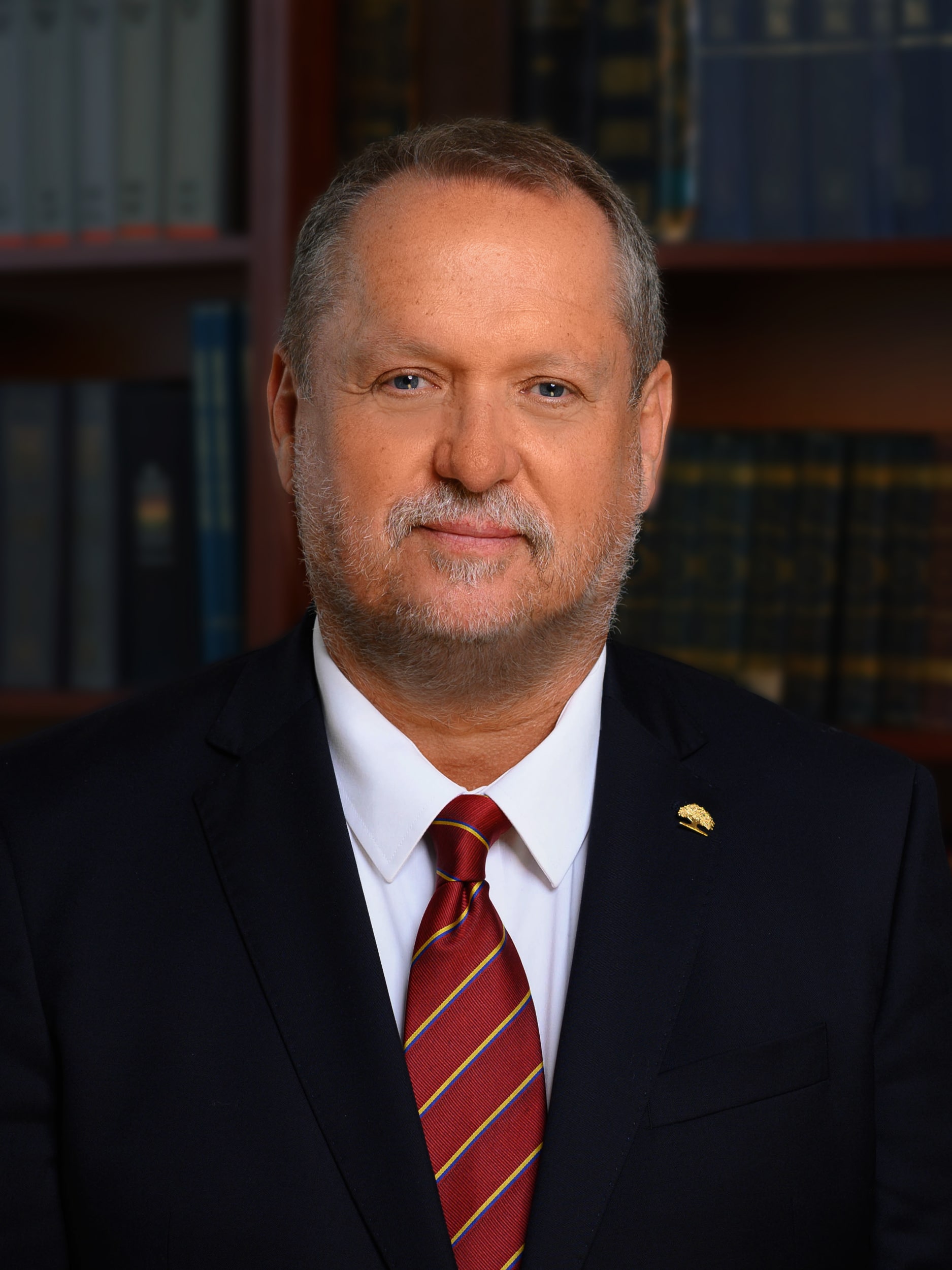 George Eötvös
Partner and Managing Director, Founder of Family Tree Ltd.
He is a honorary lifelong member of Hungarian Society for Family History Research (Magyar Családtörténet-Kutató Egyesület), co-president of the Hungarian Heir Search Association. He is an expert witness in Hungarian courts as well as Probate courts of several counties of the State of New York. George says there are two important things in his life: his family, his company, and the rest are related to those two.
Besides his native Hungarian, George is fluent in English.

FAMILY TREE LTD. – CSALÁDFA KFT.
International Probate Research Bureau
Co-founder of Hungarian Heir Search Association
(Családfa Kft. is registered under number 01 09 673 772 in the Court of Registration, Budapest)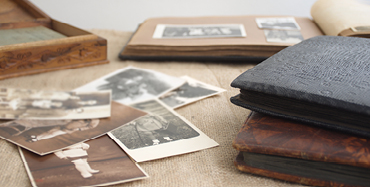 Our Office:
Bécsi út 83, Budapest, Hungary 1036
Mailing Addresse:
1301 Budapest, Pf. 72.
Phone:
(+36 1) 453 7020
E-mail:
probate@familytree.hu
Web:
www.familytree.hu