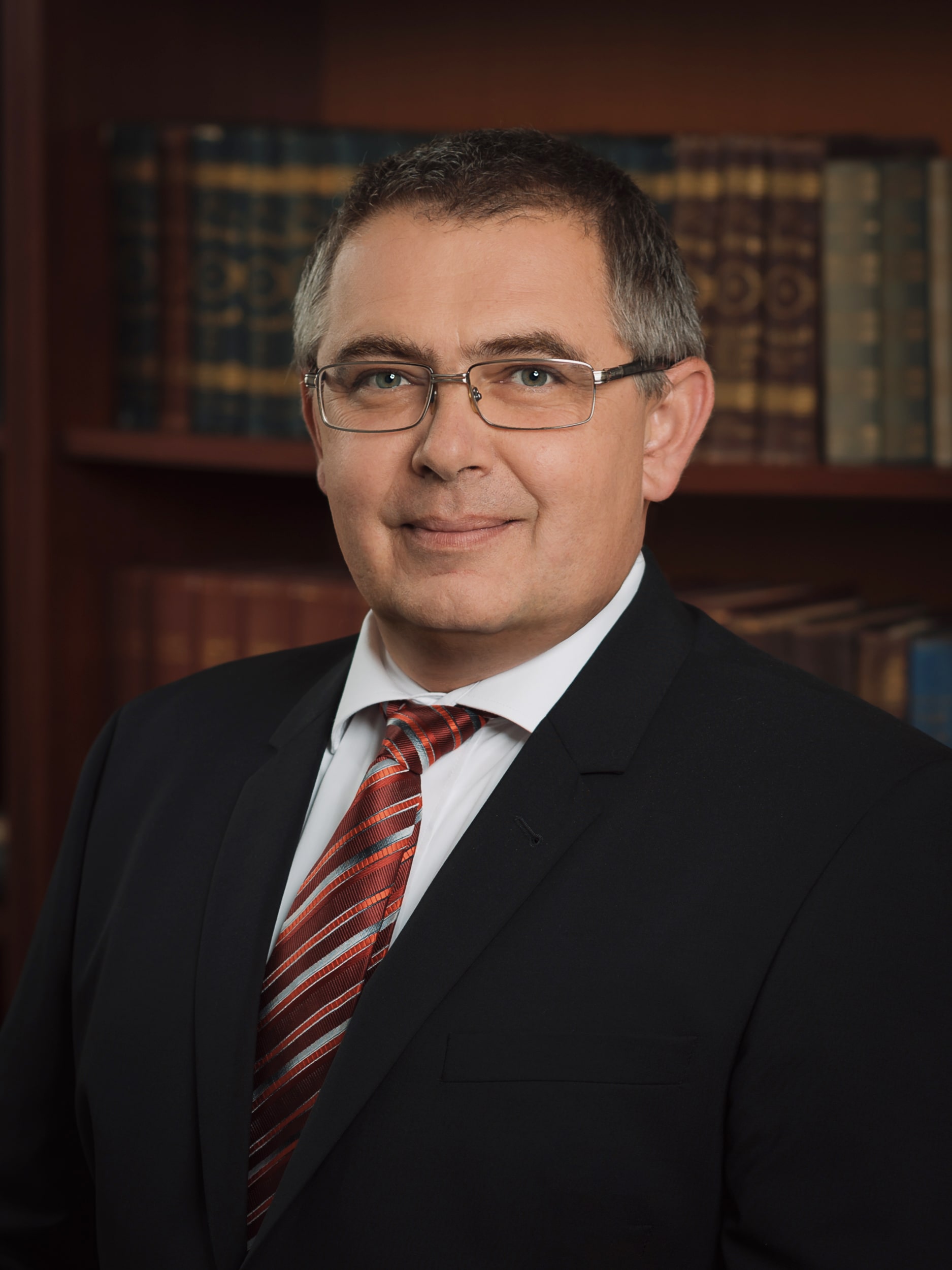 Róbert Munteanu
Researcher based in Family Tree Romania
Róbert joined Family Tree in 2002 and has since worked as a probate researcher mostly specializing in Romania and Moldova.
He has a great interest in different types of cars.
Besides his native Hungarian and Romanian, Róbert is fluent in English and German.

FAMILY TREE LTD. – CSALÁDFA KFT.
International Probate Research Bureau
Co-founder of Hungarian Heir Search Association
(Családfa Kft. is registered under number 01 09 673 772 in the Court of Registration, Budapest)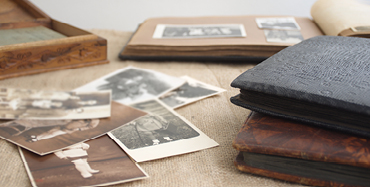 Our Office:
Bécsi út 83, Budapest, Hungary 1036
Mailing Addresse:
1301 Budapest, Pf. 72.
Phone:
(+36 1) 453 7020
E-mail:
probate@familytree.hu
Web:
www.familytree.hu