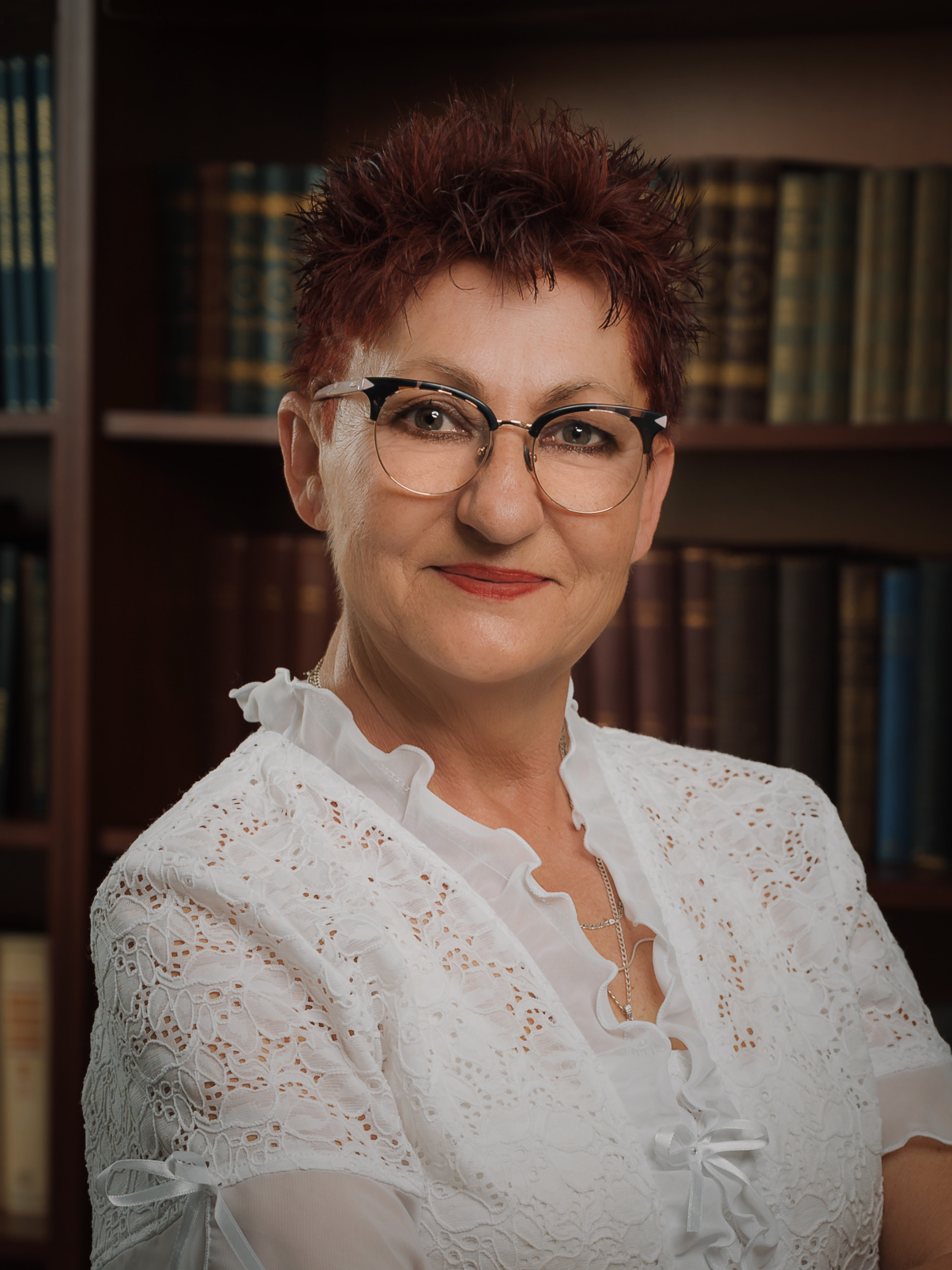 Ritalia joined Family Tree in 2021. She of Eastern European and Hungarian descent, and she feels at home in Israel as well where she's been living for the past 30 years. With her excellent Hebrew skills, her tasks include finding and contacting heirs in Israel, as well as being their support in probate processes.
An excited puzzle solver driven by never ending curiosity in research, she is one of the most creative team members, full of ideas and extraordinary intuition.
Besides her native Hungarian, Ritalia is fluent in Hebrew.

FAMILY TREE LTD. – CSALÁDFA KFT.
International Probate Research Bureau
Co-founder of Hungarian Heir Search Association
(Családfa Kft. is registered under number 01 09 673 772 in the Court of Registration, Budapest)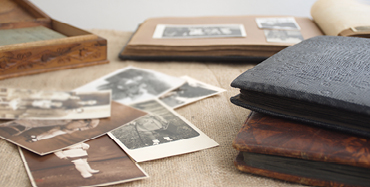 Our Office:
Bécsi út 83, Budapest, Hungary 1036
Mailing Addresse:
1301 Budapest, Pf. 72.
Phone:
(+36 1) 453 7020
Fax:
(+36 1) 453 7022
E-mail:
probate@familytree.hu
Web:
www.familytree.hu