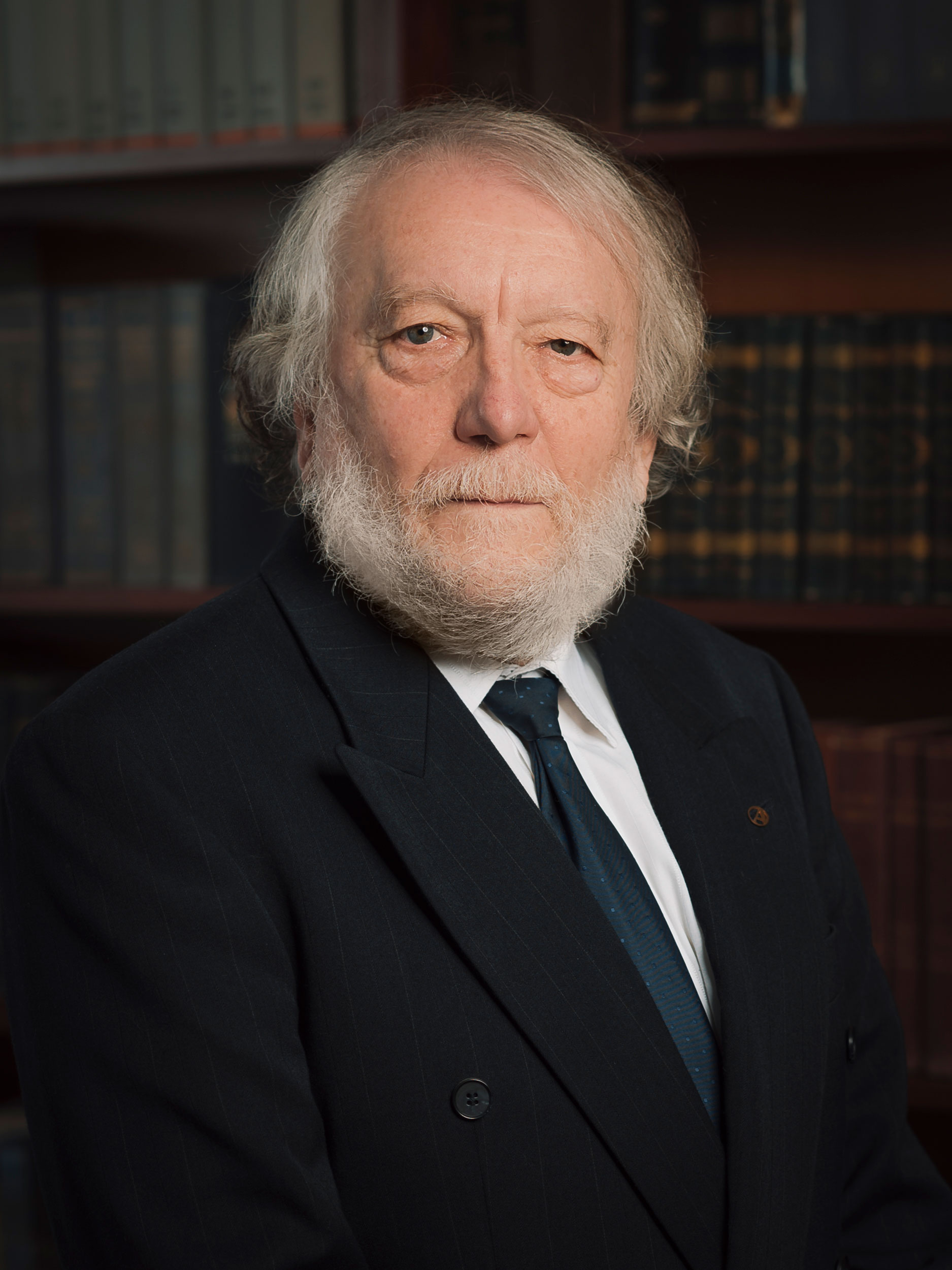 Prior to retirement, József served as a Chief Archivist and Genealogist.
József joined Family Tree in 2016, however his relationship with Family Tree has been for more than 30 years.
His research specialty lies within the former Yugoslav republics.
Besides his native Hungarian, József is fluent in English, Croatian, and Serbian.

FAMILY TREE LTD. – CSALÁDFA KFT.
International Probate Research Bureau
Co-founder of Hungarian Heir Search Association
(Családfa Kft. is registered under number 01 09 673 772 in the Court of Registration, Budapest)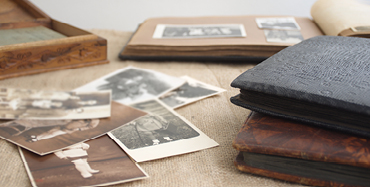 Our Office:
Bécsi út 83, Budapest, Hungary 1036
Mailing Addresse:
1301 Budapest, Pf. 72.
Phone:
(+36 1) 453 7020
E-mail:
probate@familytree.hu
Web:
www.familytree.hu