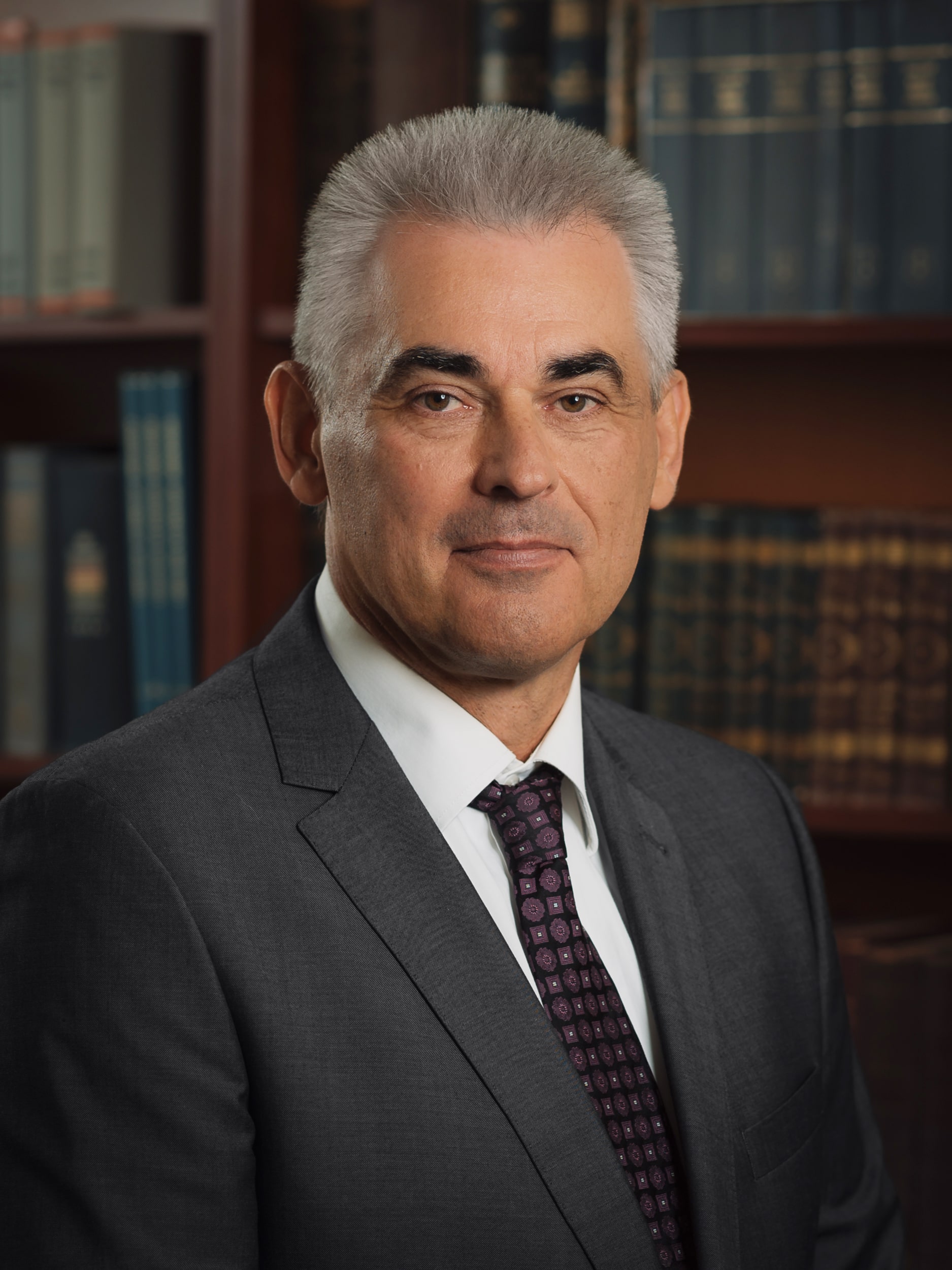 Dr. Sándor Hegyvári received his Law Degree from the Eötvös Loránd University in 1987 and has been practicing law since 1990.
He is very passionate about the word of law and in his free time enjoys sports and water polo in particular.
Dr. Hegyvári has tremendous expertise and experience both in Civil and Criminal Law.

FAMILY TREE LTD. – CSALÁDFA KFT.
International Probate Research Bureau
Co-founder of Hungarian Heir Search Association
(Családfa Kft. is registered under number 01 09 673 772 in the Court of Registration, Budapest)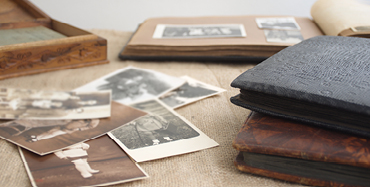 Our Office:
Bécsi út 83, Budapest, Hungary 1036
Mailing Addresse:
1301 Budapest, Pf. 72.
Phone:
(+36 1) 453 7020
E-mail:
probate@familytree.hu
Web:
www.familytree.hu