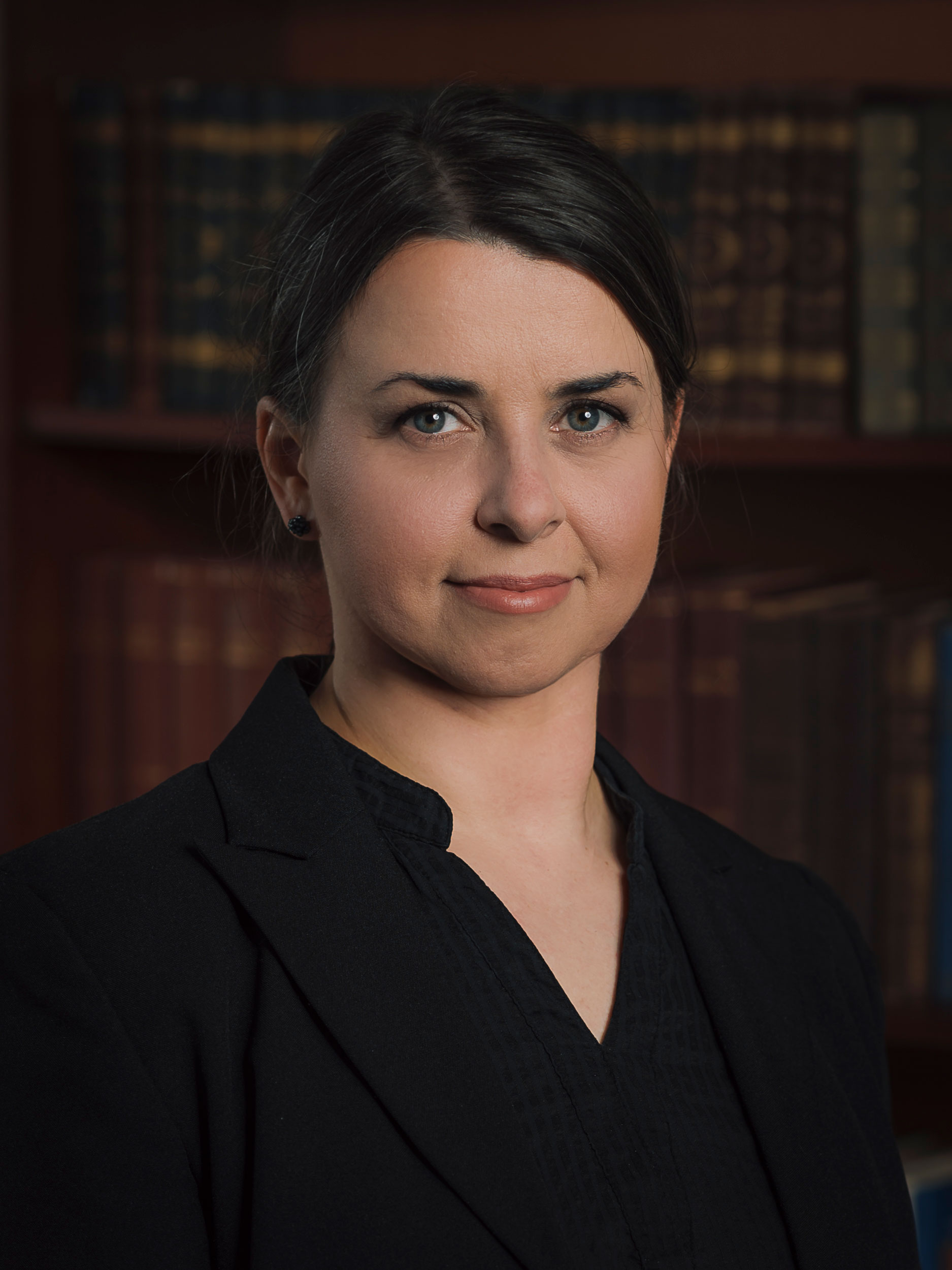 Magdalena Szabó-Rajtar
Researcher
Magdalena joined Family Tree in 2017.
Her research specialty is Polish research, and her main tasks are conducting genealogical research of Polish families, locating and contacting heirs, processing relevant documentation.
During her longer vacations, Magdalena enjoys hiking and camping in the woods for days where she can relax and recharge.
Besides her native Polish, Magdalena is fluent in Hungarian.

FAMILY TREE LTD. – CSALÁDFA KFT.
International Probate Research Bureau
Co-founder of Hungarian Heir Search Association
(Családfa Kft. is registered under number 01 09 673 772 in the Court of Registration, Budapest)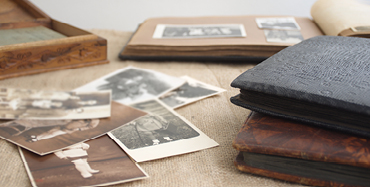 Our Office:
Bécsi út 83, Budapest, Hungary 1036
Mailing Addresse:
1301 Budapest, Pf. 72.
Phone:
(+36 1) 453 7020
E-mail:
probate@familytree.hu
Web:
www.familytree.hu