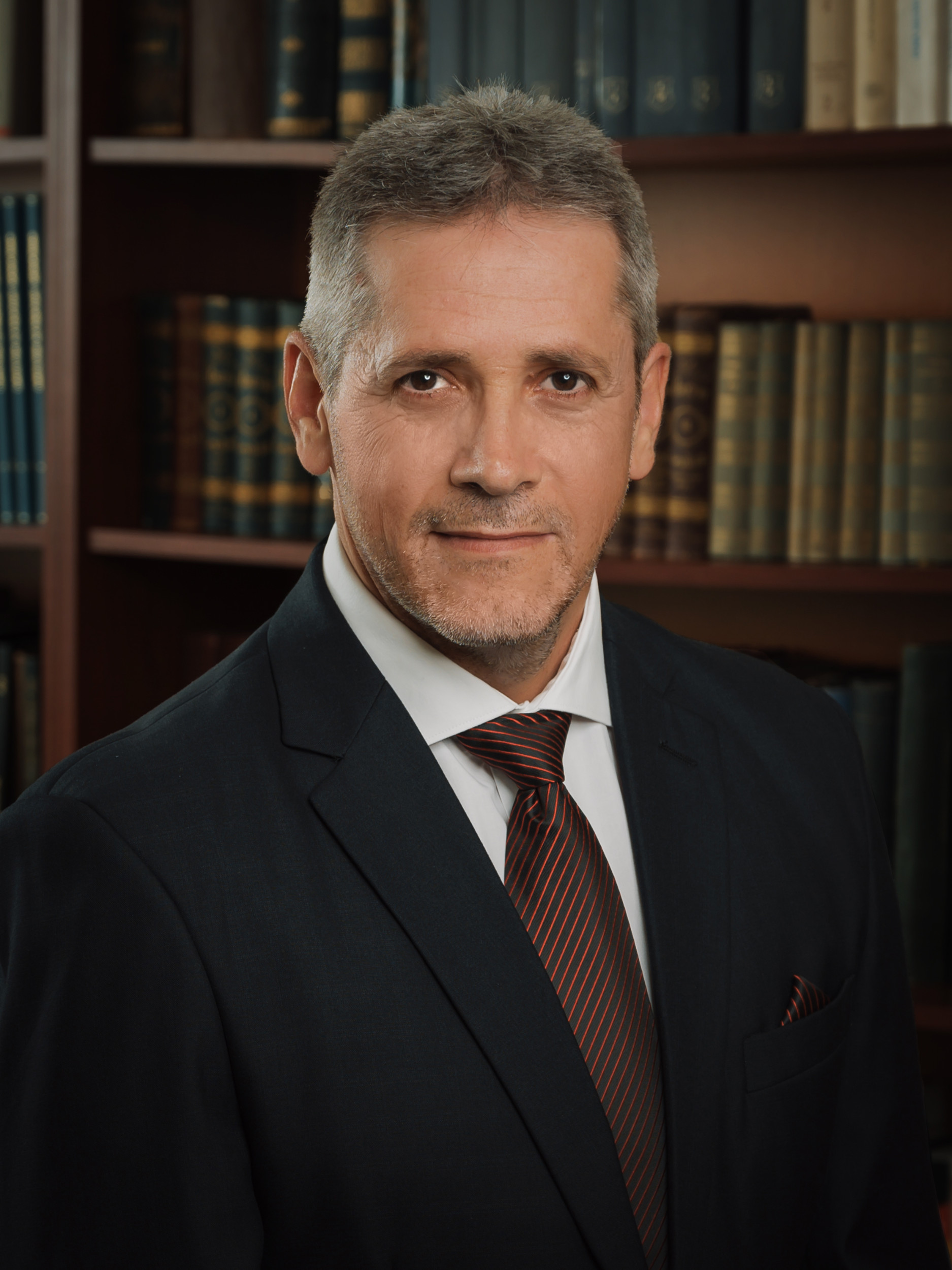 György joined Family Tree in 2022 as a researcher, working on Hungarian-related cases. He studied history and worked as an archivist at the Pest County Archives and the Hungarian National Archives. He is a skilled researcher and he regularly publishes his research and articles.
Besides, his native Hungarian, György speaks English and knows Latin which comes in handy in our work.

FAMILY TREE LTD. – CSALÁDFA KFT.
International Probate Research Bureau
Co-founder of Hungarian Heir Search Association
(Családfa Kft. is registered under number 01 09 673 772 in the Court of Registration, Budapest)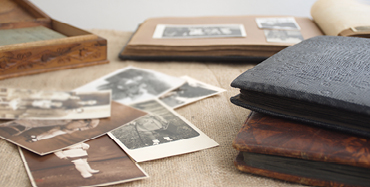 Our Office:
Bécsi út 83, Budapest, Hungary 1036
Mailing Addresse:
1301 Budapest, Pf. 72.
Phone:
(+36 1) 453 7020
Fax:
(+36 1) 453 7022
E-mail:
probate@familytree.hu
Web:
www.familytree.hu