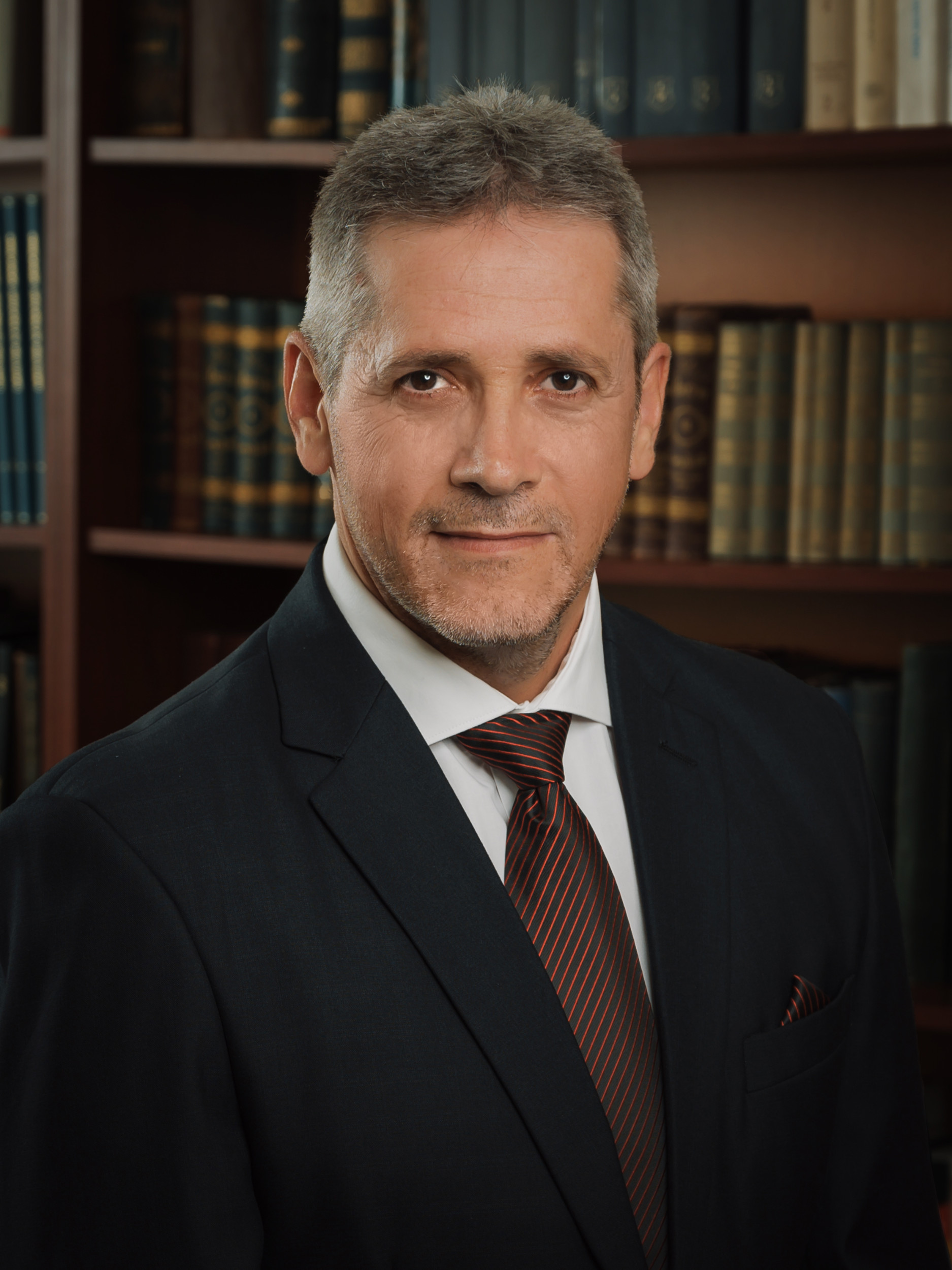 George joined Family Tree in 2022 as a researcher. He studied history, worked on complex research projects where he could use his creativity and show his high-level organizational skills as an archival expert in the Pest County Archives and the Hungarian National Archives.
He is an experienced researcher who publishes his results regularly. A man of patience, with extensive teaching-training experience and great routine in managing client needs.
Besides his native Hungarian, George has good command of English and understanding of Latin.

FAMILY TREE LTD. – CSALÁDFA KFT.
International Probate Research Bureau
Co-founder of Hungarian Heir Search Association
(Családfa Kft. is registered under number 01 09 673 772 in the Court of Registration, Budapest)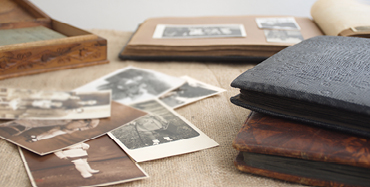 Our Office:
Bécsi út 83, Budapest, Hungary 1036
Mailing Addresse:
1301 Budapest, Pf. 72.
Phone:
(+36 1) 453 7020
Fax:
(+36 1) 453 7022
E-mail:
probate@familytree.hu
Web:
www.familytree.hu