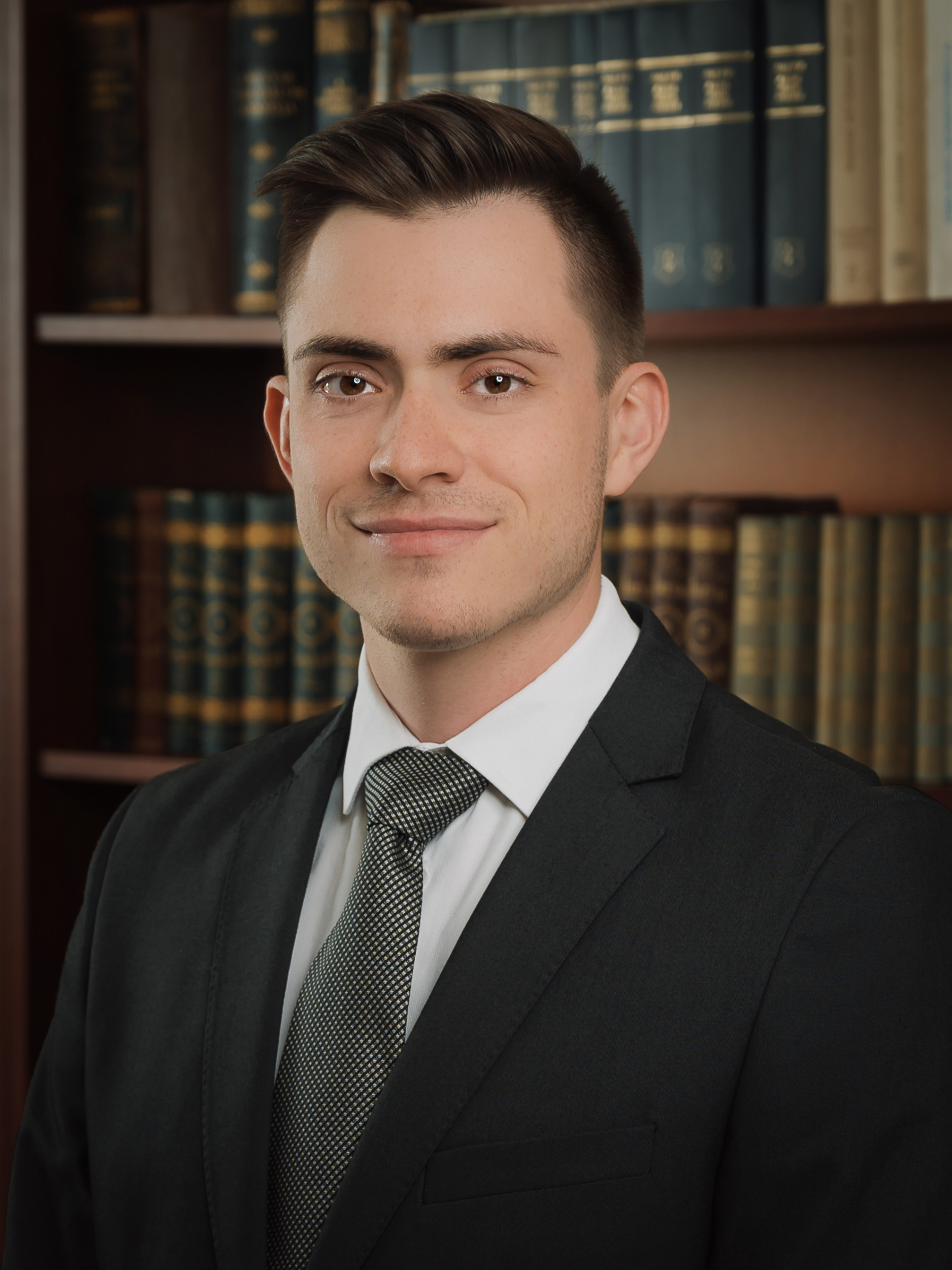 Gábor Hegyvári
Business Development Manager
Gábor joined Family Tree in 2021 as a Business Development Manager.
As part of the team, he mostly works on finding new Hungarian probate cases, and also communicates and maintains contacts with the clients. He also makes sure the smooth operation of the office technologies.
In his free time, Gábor enjoys traveling and learning languages, as well as socializing. He also spent successful years in the Hungarian national beer-pong league.
Besides his native Hungarian, Gábor is fluent in English and German, and has a good command of French and Italian.

FAMILY TREE LTD. – CSALÁDFA KFT.
International Probate Research Bureau
Co-founder of Hungarian Heir Search Association
(Családfa Kft. is registered under number 01 09 673 772 in the Court of Registration, Budapest)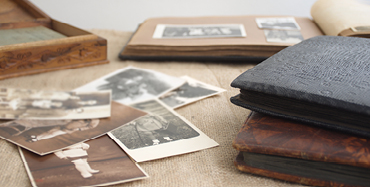 Our Office:
Bécsi út 83, Budapest, Hungary 1036
Mailing Addresse:
1301 Budapest, Pf. 72.
Phone:
(+36 1) 453 7020
E-mail:
probate@familytree.hu
Web:
www.familytree.hu