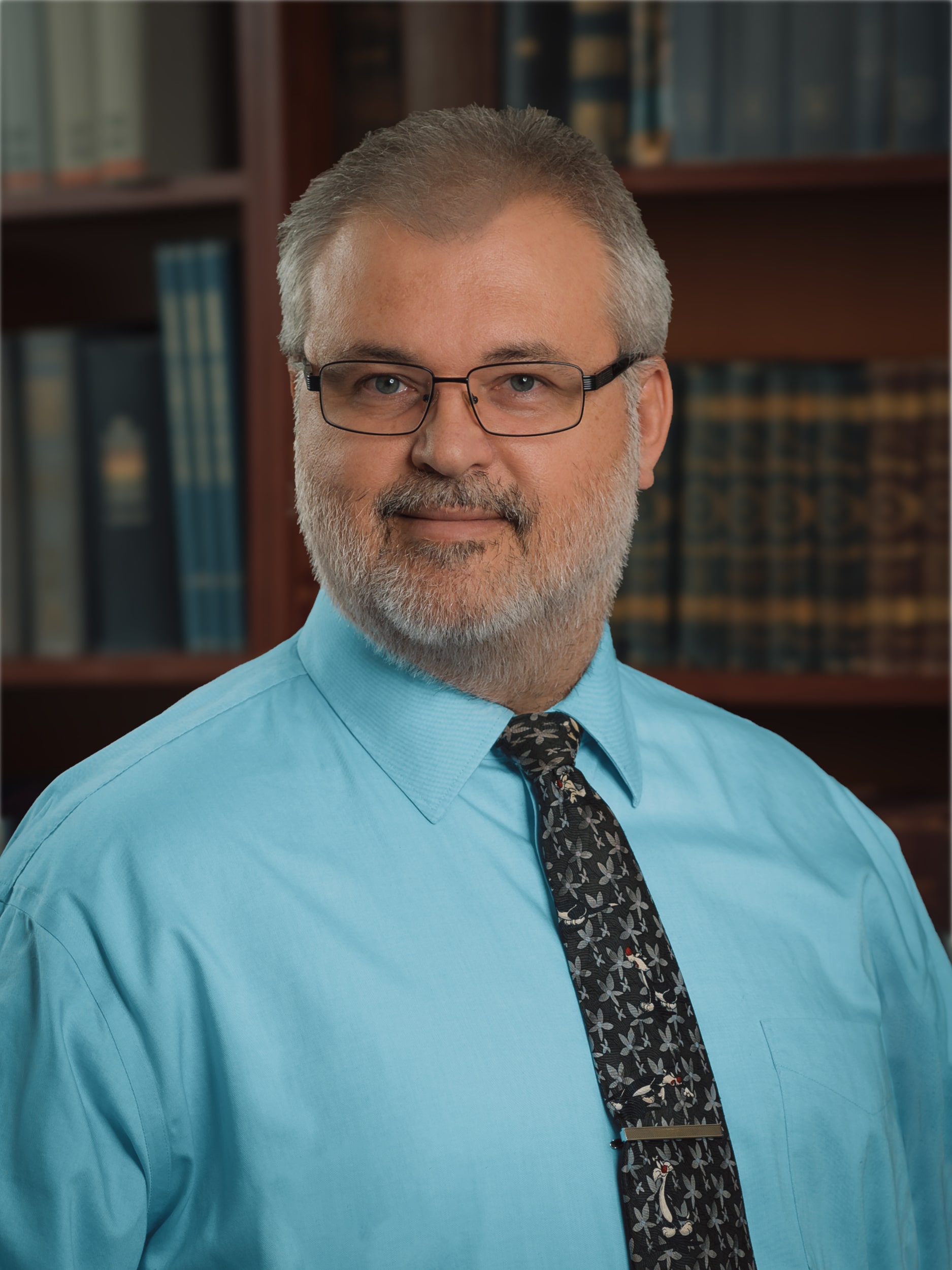 Béla Fenyvessy
IT Manager
Béla joined Family Tree in 1997 and has since been working as the main IT specialist of Family Tree. Whenever we have a problem with logging-in or servers, Béla is our go-to-person.
In his free time, Béla loves to cook different types of meals and enjoys sharing it with his colleagues.
Besides his native Hungarian, Béla is fluent in English.

FAMILY TREE LTD. – CSALÁDFA KFT.
International Probate Research Bureau
Co-founder of Hungarian Heir Search Association
(Családfa Kft. is registered under number 01 09 673 772 in the Court of Registration, Budapest)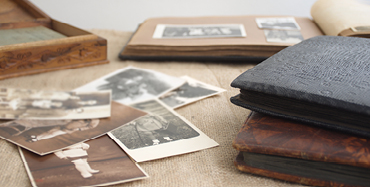 Our Office:
Bécsi út 83, Budapest, Hungary 1036
Mailing Addresse:
1301 Budapest, Pf. 72.
Phone:
(+36 1) 453 7020
E-mail:
probate@familytree.hu
Web:
www.familytree.hu