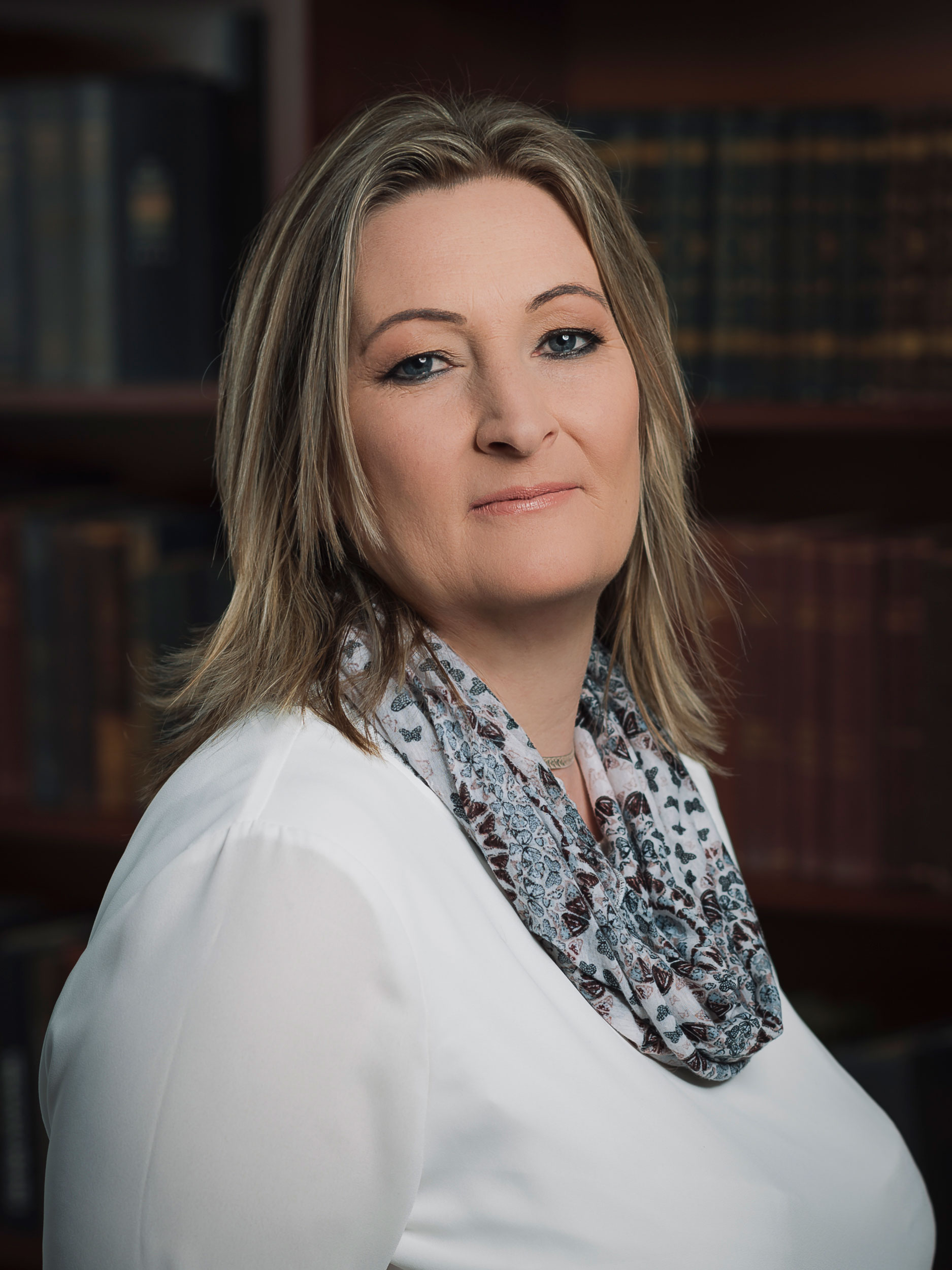 Beatrix Balogh
Accountant
Beatrix joined Family Tree in 2020.
At Family Tree, Beatrix's main responsibilities are accounting, tax reports and processing bank transfers.
In her free time, she loves to cycle, take long walks and she is a big fan of ping-pong.
Besides her native Hungarian, Beatrix has a good command of English.

FAMILY TREE LTD. – CSALÁDFA KFT.
International Probate Research Bureau
Co-founder of Hungarian Heir Search Association
(Családfa Kft. is registered under number 01 09 673 772 in the Court of Registration, Budapest)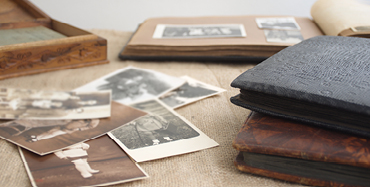 Our Office:
Bécsi út 83, Budapest, Hungary 1036
Mailing Addresse:
1301 Budapest, Pf. 72.
Phone:
(+36 1) 453 7020
E-mail:
probate@familytree.hu
Web:
www.familytree.hu