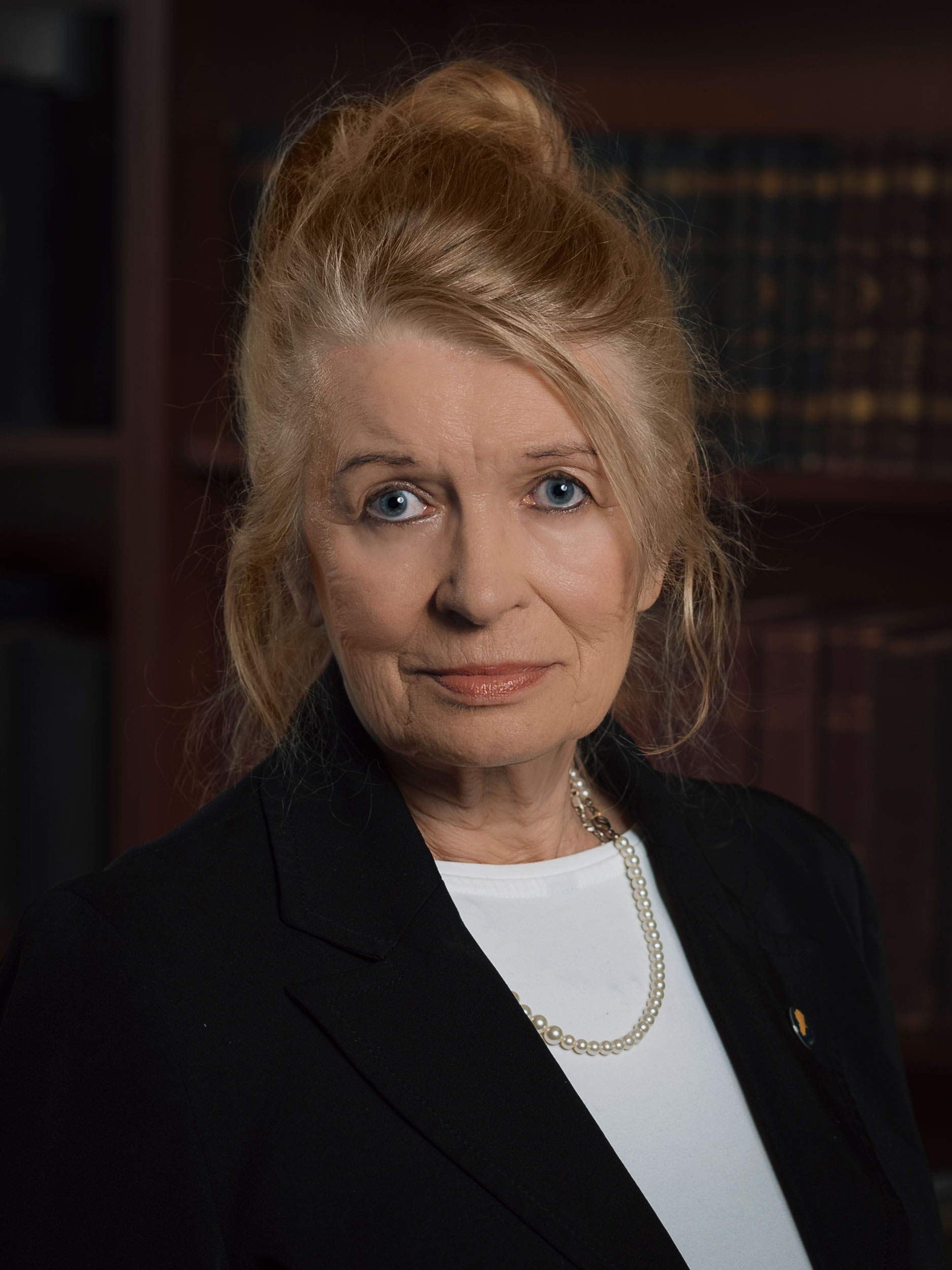 Zofia Kindzierszky
Senior Researcher
Zofia joined Family Tree in 2001 as a Polish researcher. Ever since her start, she has been demonstrating unparalleled research and communication skills. Throughout her decades-long career at Family Tree, Zofia has been doing remarkable work not only in research but also in guiding and nurturing her fellow peers.
Besides her native Polish, Zofia is fluent in Hungarian and Russian.

FAMILY TREE LTD. – CSALÁDFA KFT.
International Probate Research Bureau
Co-founder of Hungarian Heir Search Association
(Családfa Kft. is registered under number 01 09 673 772 in the Court of Registration, Budapest)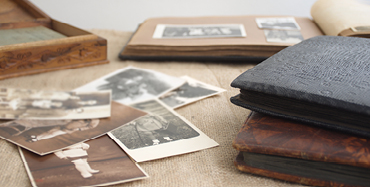 Our Office:
Bécsi út 83, Budapest, Hungary 1036
Mailing Addresse:
1301 Budapest, Pf. 72.
Phone:
(+36 1) 453 7020
E-mail:
probate@familytree.hu
Web:
www.familytree.hu