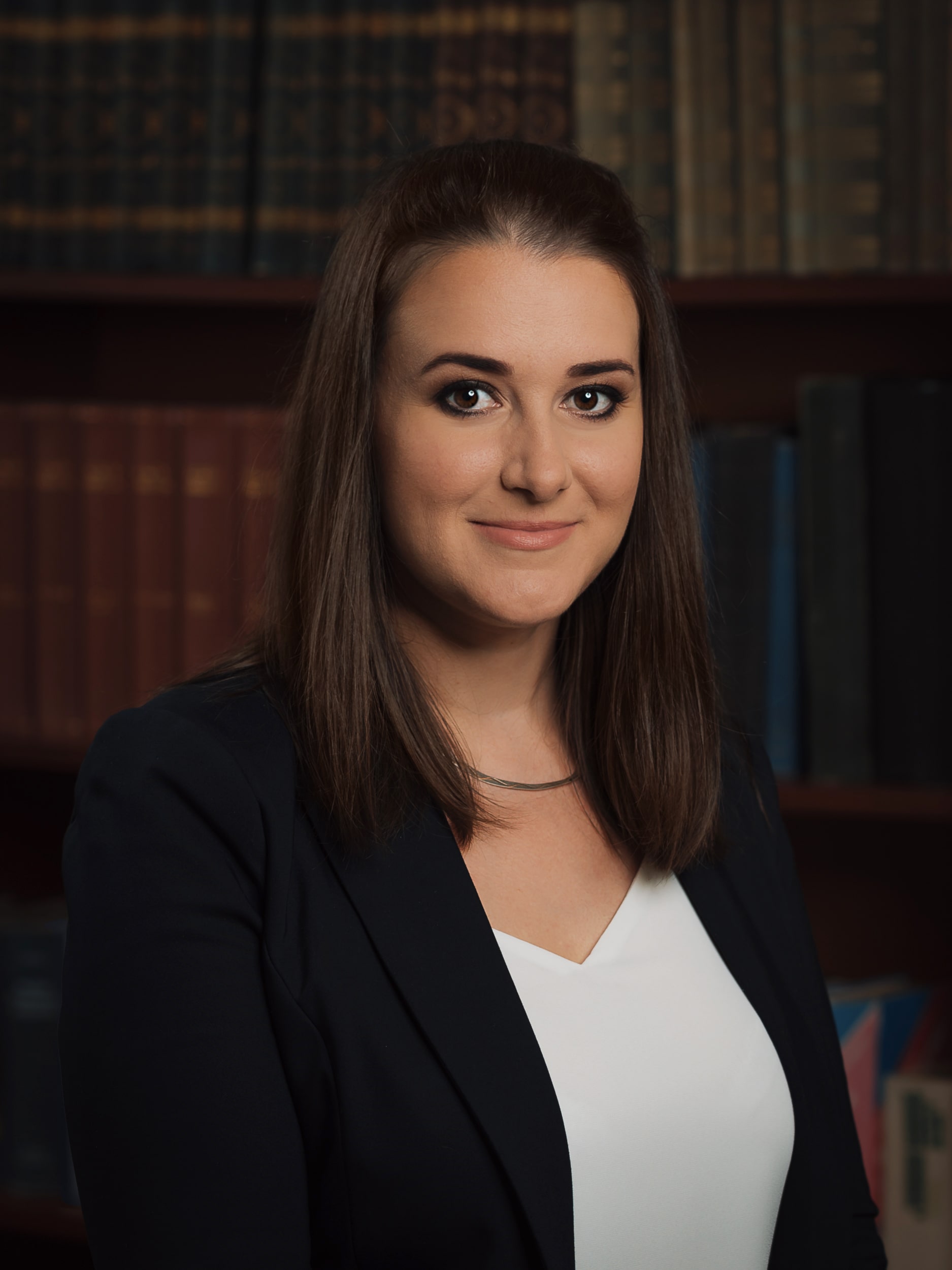 Otilia Balazs-Kercso
Documentation Specialist
Otilia joined the Family Tree team in 2021 as a Documentation Specialist in the Hungarian Probate Cases Department. Her main tasks include obtaining and administering probate documents, curating cases and being the liaison with clients. In her spare time, Otilia enjoys long walks exploring different corners of the city as well as hikes in nature.
Beside her native Hungarian, Otilia has a good command of English and Romanian.

FAMILY TREE LTD. – CSALÁDFA KFT.
International Probate Research Bureau
Co-founder of Hungarian Heir Search Association
(Családfa Kft. is registered under number 01 09 673 772 in the Court of Registration, Budapest)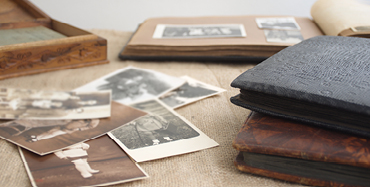 Our Office:
Bécsi út 83, Budapest, Hungary 1036
Mailing Addresse:
1301 Budapest, Pf. 72.
Phone:
(+36 1) 453 7020
E-mail:
probate@familytree.hu
Web:
www.familytree.hu