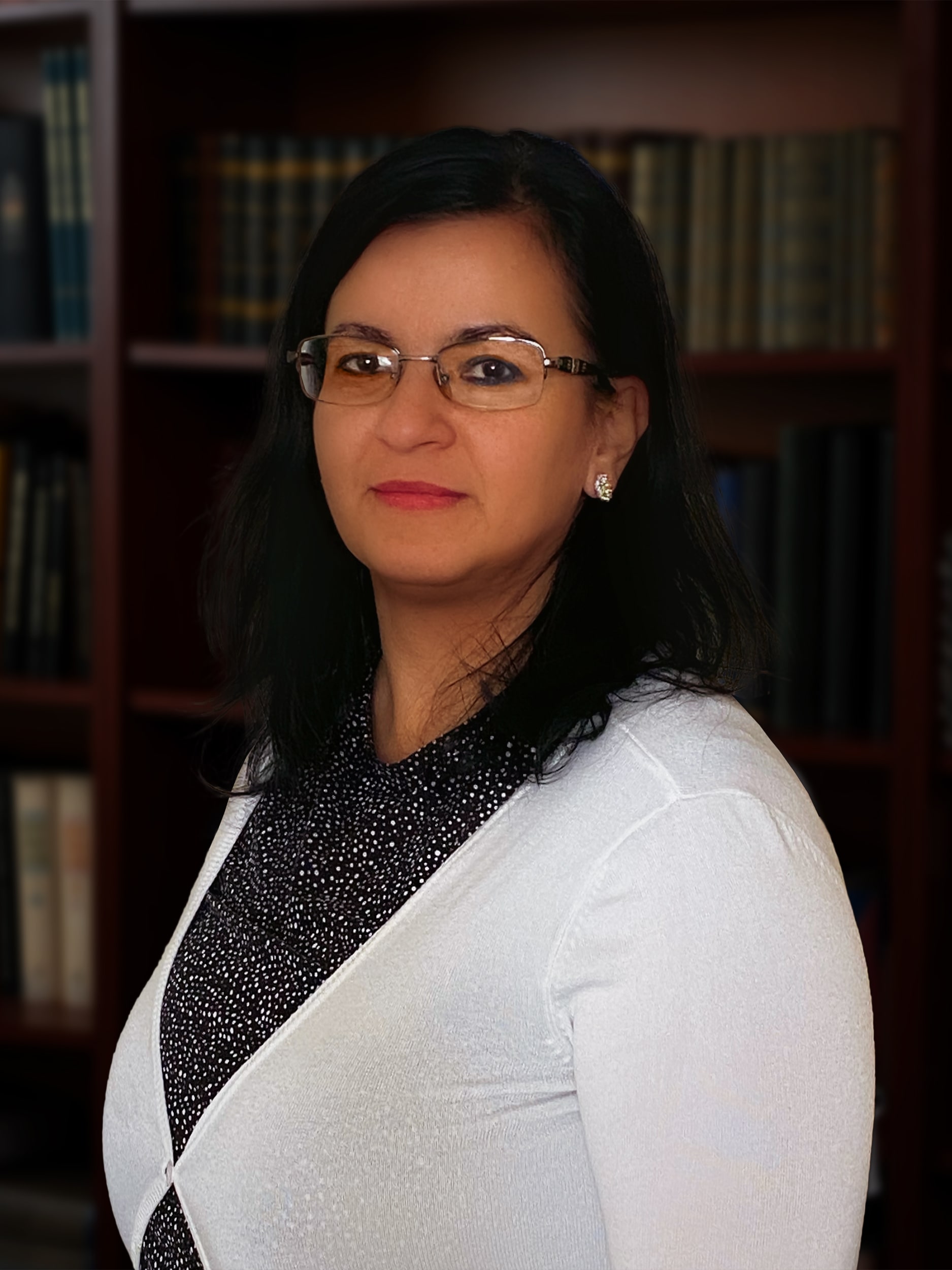 Marinela-Adriana Márkos
Researcher
Marinela-Adriana joined Family Tree as a researcher in 2007. She finds a great joy in her work solving family history mysteries and complicated genealogy puzzles.
She enjoys reading and various sports, and spends most of her free time with her family and her two little sons.
Besides her native Hungarian, Marinela speaks Romanian and English.

FAMILY TREE LTD. – CSALÁDFA KFT.
International Probate Research Bureau
Co-founder of Hungarian Heir Search Association
(Családfa Kft. is registered under number 01 09 673 772 in the Court of Registration, Budapest)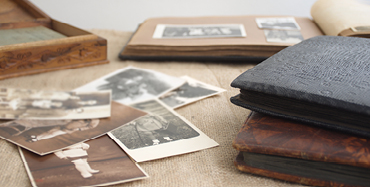 Our Office:
Bécsi út 83, Budapest, Hungary 1036
Mailing Addresse:
1301 Budapest, Pf. 72.
Phone:
(+36 1) 453 7020
E-mail:
probate@familytree.hu
Web:
www.familytree.hu