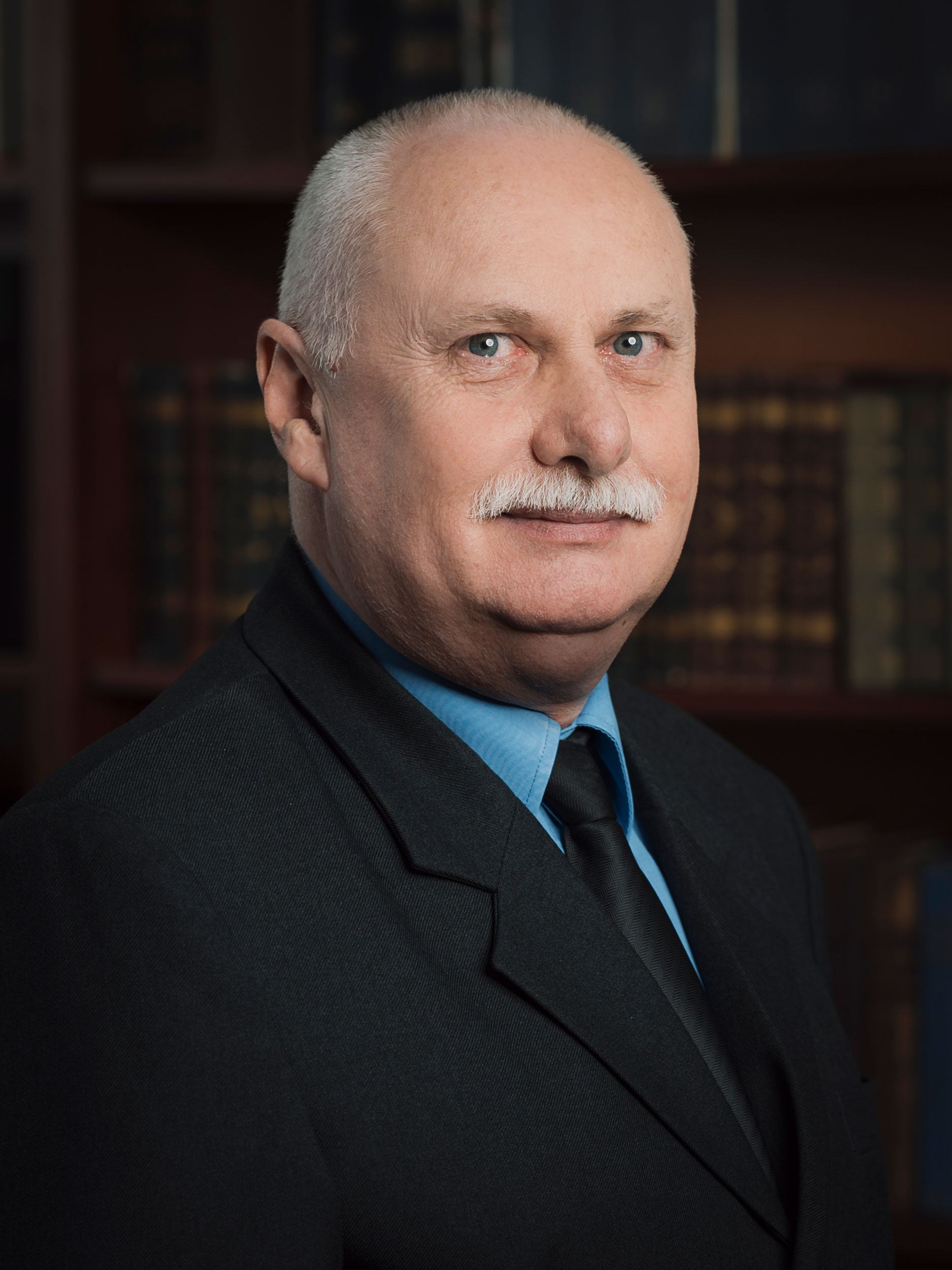 Ferenc Zsibrek
Database Administrator
Ferenc joined Family Tree in 2009. Ferenc is responsible for creating, developing and maintaining databases, drawing from open source databases.
Prior to joining Family Tree, he had worked as a Civil Records Office Registrar. Ferenc is also a big fan of Tour de France.
He speaks Hungarian.

FAMILY TREE LTD. – CSALÁDFA KFT.
International Probate Research Bureau
Co-founder of Hungarian Heir Search Association
(Családfa Kft. is registered under number 01 09 673 772 in the Court of Registration, Budapest)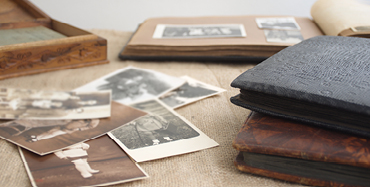 Our Office:
Bécsi út 83, Budapest, Hungary 1036
Mailing Addresse:
1301 Budapest, Pf. 72.
Phone:
(+36 1) 453 7020
E-mail:
probate@familytree.hu
Web:
www.familytree.hu