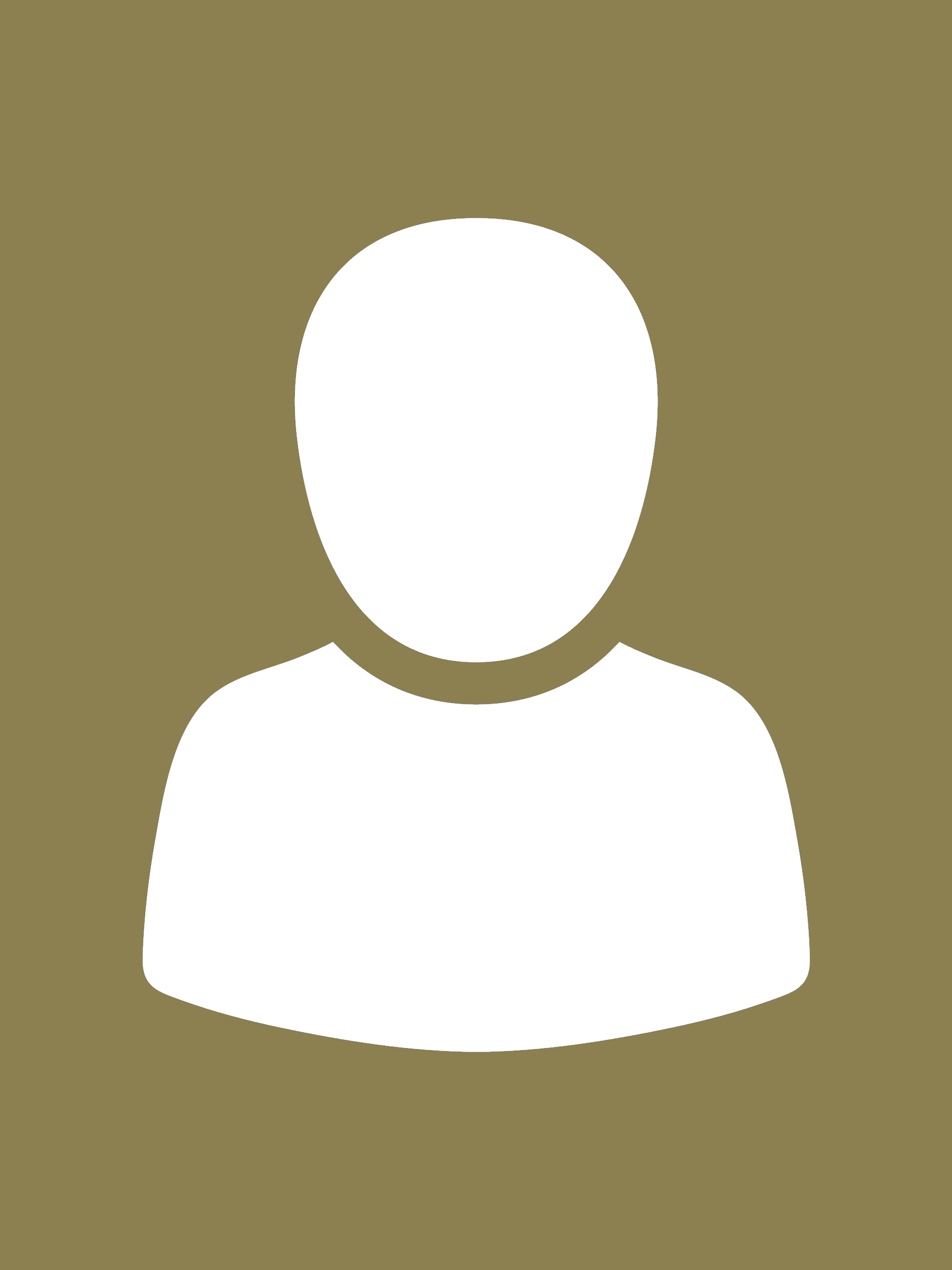 Dr. Ana-Teodora Kurkina
Researcher
Dr. Ana-Teodora Kurkina joined Family Tree in 2021 as a Researcher. Having completed her master's and doctoral degrees in history, she went on to the field of genealogy and family research. At Family Tree, her research areas are the former Soviet Union and the Balkan regions. Ana-Teodora is a big fan of linguistics and literature. In her free time she enjoys hiking and doramas, as well as weekly hours of ballet classes.
Besides her native Russian, she is fluent inBulgarian, Slovak, German, English, Hungarian, Romanian, and Croatian.

FAMILY TREE LTD. – CSALÁDFA KFT.
International Probate Research Bureau
Co-founder of Hungarian Heir Search Association
(Családfa Kft. is registered under number 01 09 673 772 in the Court of Registration, Budapest)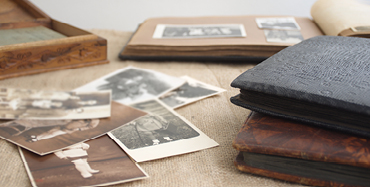 Our Office:
Bécsi út 83, Budapest, Hungary 1036
Mailing Addresse:
1301 Budapest, Pf. 72.
Phone:
(+36 1) 453 7020
E-mail:
probate@familytree.hu
Web:
www.familytree.hu